Bharat Samiti message on Durga Puja – Cologne 2022 attendance!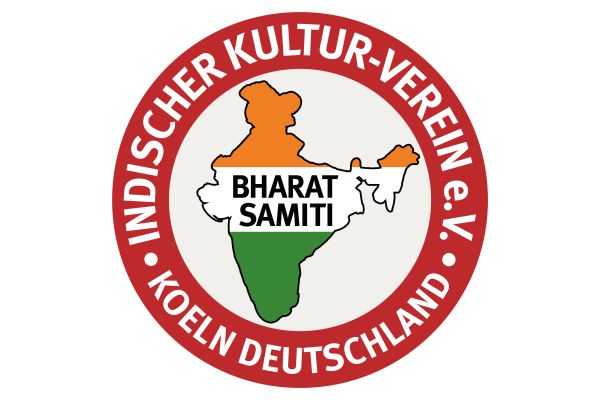 Dear friends and guests of Bharat Samiti Durga Puja 2022,
We are overwhelmed by your responses to our festivities, and we are glad to announce that #DurgaPujaCologne 2022 is houseful!
All those who have registered, we look forward to seeing you all at our Durga Puja venue. Those who couldn't register, we are sorry as we have reached our full capacity and at the moment would not be able to grant any last minute or on spot requests (as per COVID-19 rules) on Saturday, October 1; Sunday, October 2; and on Monday, October 3.
Those of you who know that for a certain meal or day you will not be able to attend, please adjust your registration accordingly, so we then can allow on the spot registrations, but currently it looks impossible for Saturday, Sunday and Monday. For Navami on Tuesday, October 4 we could allow on the spot registrations, if more cancellations come in.
It really pains us, but this is important for your and our safety.
We would also like to inform you that we at #DurgaPujaCologne do not charge any entry fee, but the festivities live of donations. So please contribute for the festivities to continue for many years to come.
We will keep you informed via our social media channels on the respective days.
Wishing you all a happy and safe Durga Puja! See you all at Köln Chorweiler 🙏
Note: The above does not apply for Bharat Samiti members, working committee members and Durga Puja veterans, who are most welcome on all days and do not require any specific registration!